About Q5 InfoTech
Q5 Infotech is a leading digital marketing agency with some of the best marketers who have been taking over the marketing of top companies for years. We have creative heads that have knowledge of handling clients to solve their queries and fulfill their requirements, which again helps us to acquire a huge satisfied client base. Our prime focus is to fulfill the business needs and earn the satisfaction from each and every client by delivering results, which as a result has helped us make a strong portfolio.
What do we offer?
From simple organic Search Engine Optimization Service to Paid Ads Services, and Website design & development services to Mobile App Design & Development Services. We covers almost all the required aspects. Since we primarily focus on client satisfaction, you can acquire all the different types of services as per your business needs.
• Local SEO Assistance
• SEO Services
• Social Media Marketing
• Paid Ads Services
• Online Reputation Management
• Mobile App Marketing
• Conversion Rate Optimization
• Website Design
• Website Development
• Mobile App Design
• Mobile App Development
Enhancing the conversion rate of the clients is what we primarily focus on. We comprehend that business is hard and we leave no stones unturned to make your business a little bit simpler without efforts. Q5 Infotech is always ready to help you.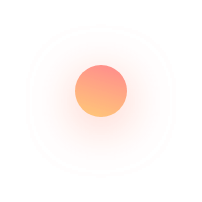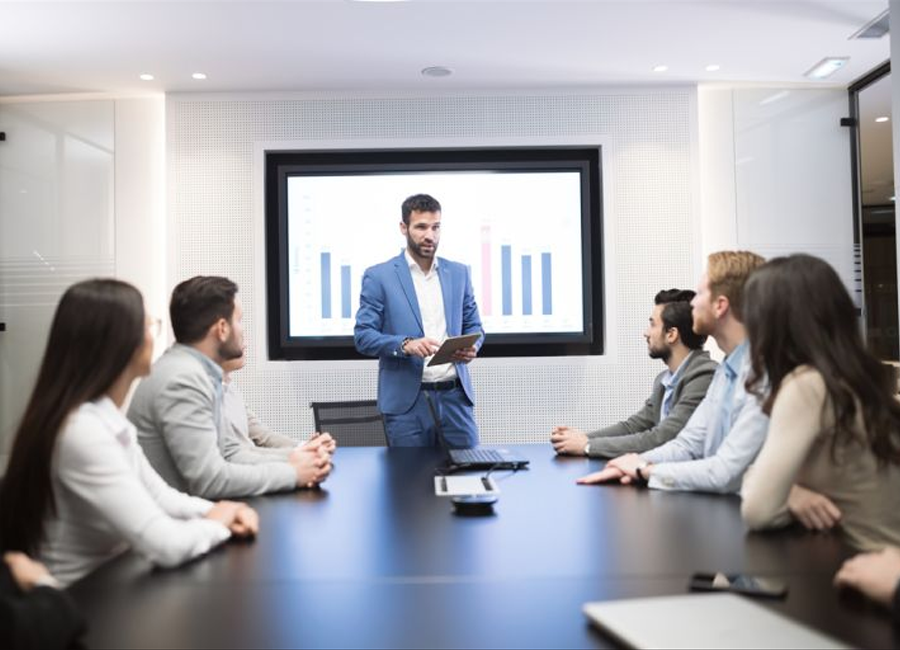 Let's talk
We'd love to answer any questions you may have. Contact us and discuss your business objectives & we will let you know how we can help along.